Chad Hatanpa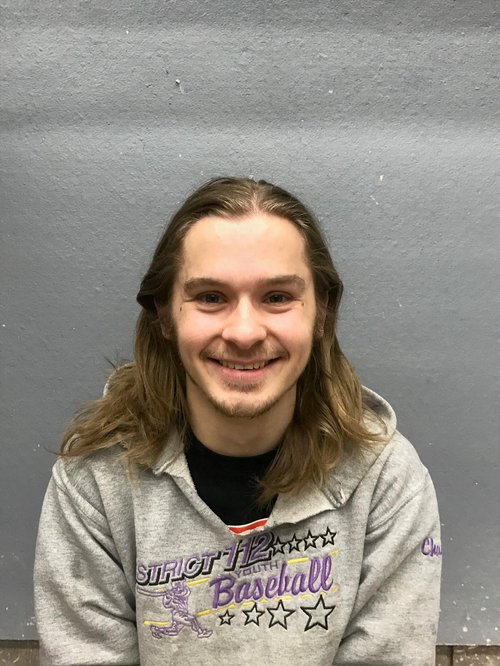 Year Graduated: 2019
---
I was born and raised in Southwest Minnesota, as the youngest of four children. I was first exposed to ceramics at the age of 6, and instantly became enamored with the art form. I first began working with clay as a freshman in high school, and quickly decided that it was to be my career path. I continued with clay into college, at the University of South Dakota, where I am currently receiving my BFA in Studio Art, a minor in Art History, and a certificate in Printmaking.
---
Artist Statement
In my current body of work, I am exploring engagement, community, familiarity, intimacy, utility, and relationships. I am exploring these themes through the forms that I make, the ways in which I decorate them, and the methods I use to fire them. I am currently focusing primarily on functional dinnerware, but I have also been exploring larger forms such as pitchers and vases.
I fire the majority of my work in wood kilns for a number of reasons: I enjoy the wide variety of surface results that this method of firing produces, as well as the community that this type of firing creates. The cooperation, coordination, and engagement of the different people that come together to make the firing happen are important to the work that I am creating.
I have also been utilizing slips detailing and textural elements to explore themes of familiarity and intimacy through imagery that relates to my own experiences growing up. I apply these elements to my functional forms to foster discussion and engagement with those who choose to use my wares.
---
PORTFOLIO