David Kyle Barnum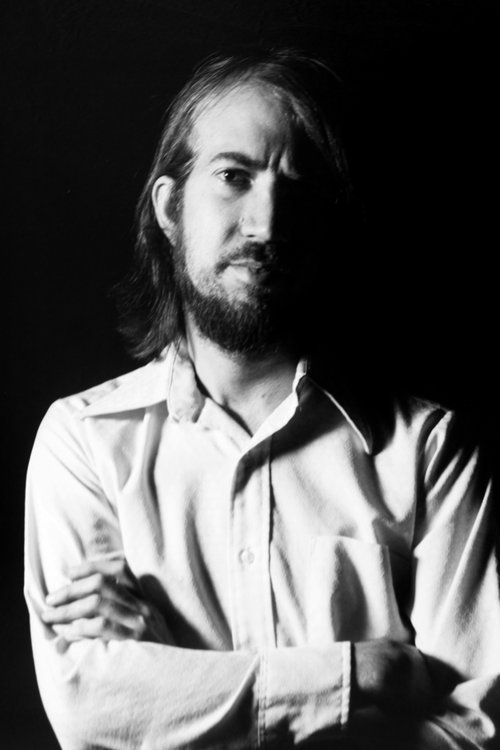 Year Graduated: 2019
---
David Kyle Barnum spent most of his life experiencing art throughout his years in Colby, Kansas. Growing up with his brother Chris, mother Regena, and father Evan, David was soft spoken and kept to himself. School was a challenge as he went through and discovered he loved art in high school. Completing his Associates of Art degree in 2009, David went to Fort Hays State University in Hays, Kansas and completing his BFA in Photography with an English minor in 2013, David decided to get more familiarized in Sculpture and went two years working on various projects and helping out Sculpture 1 students under Tobias Flores.
After a sculpture show in the spring of 2015, David took a job at Art Castings of Colorado in September and worked in Loveland, Colorado till the end of February 2016, when he went back home and worked there until he took his new adventure here at University of South Dakota. Concentrating in Sculpture and working from reaction molds, his own personal growth allowed him in creating this body of work that is displayed. By focusing on emotions, anxiety, stress, depression, and other metal issues, David created these sculptures from the unknown, chaotic, uncontrollable in a controlled area, and focused on that in creating an eye level body of work that people could relate to in their own issues. After getting his Master of Fine Arts in Sculpture, David plans on applying for jobs in teaching, doing artists residencies, or doing other things in the art world.
---
Artist Statement
Each sculpture holds a personal memory that is expressed through their fragile elements combined with their solid form that supports it. My sculptures are created from reaction molds that are layered with wood pieces, paper, and saw dust. Using this process of pouring molten iron metal into reaction molds, the material is thrown back up as chaotic energy. By reacting to the materials differently, the metal bounces around the inside of the mold randomly and takes form from this energetic reaction. The chaos is essential within the process in making and building up these forms. What is generated is an emotional structure that takes the iron to places that is not normal for such a material. The pieces are solid and strong but also have elements that are fragile, brittle and may even fall off over time.
My mind is present in my sculptures as the pieces are composed of the frustrations and battles between my own emotions and anxiety. My work expresses how I feel, chaotic and overbearing thoughts running throughout my mind. By welding the pieces of iron back onto the sculpture that have fallen off from many reaction molds I compose them into connections for a complete sculpture. I feel more at peace when I place these pieces together because it allows the memories to hold onto what is important while the rest fall off. With these emotions built into one sculpture, I understand where I belong instead of feeling out of place or an uncertainty of what is around me.
---
PORTFOLIO